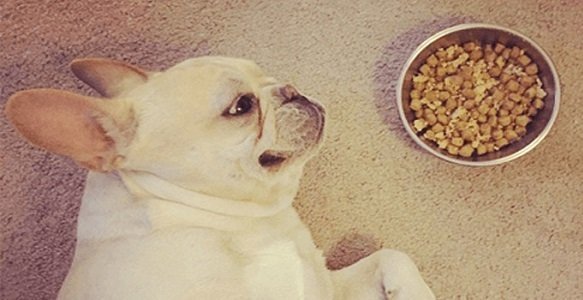 The pet dogs of Sidhu Moose Walas, Shera and Baghera, have been refusing food since Sunday evening while their master is away. When Moose Wala was at home, they were his regular companions. Having lost their beloved leader, the pets have moved into a corner of the palatial home.
Also Read | The treatment of dog bites and cat scratches
During the night, he would cuddle with them and treat them as any other close family member. The two dogs used to get a lot of affection from Moose Wala, but they haven't eaten from Sunday evening onward. They've been laying in a corner, refusing to move, and will only look up if they hear noise nearby, hoping that their master is back," said Bakhshish Singh, a resident of Moosa village.
Baghera looked bereaved a number of times while Shera looked up a few times. There were two dogs waiting beside the rapper's favorite tractor, it seemed.
Shera once ate three times a day and had a healthy diet, but now he refuses to eat and is still looking for his master. Gurdev Singh, another local, noted that Baghera as well has lost weight.
Also Read | Why You Should Regularly Groom Your Pet
TAGS: sidhu moose wala,sidhu moose wala news,sidhu moose wala murder,sidhu moose wala killed,sidhu moose wala shot dead,sidhu moose wala killing,sidhu moose wala news today,sidhu moose wala latest news,sidhu moosewala,punjabi singer sidhu moose wala,sidhu moose wala ft sunny malton,siddhu moose wala new song,sidhu moosewala old song,sidhu moosewala latest song,moose wala murder,sidhu moosewala leaked songs,sidhu moosewala official song,congress leader moose wala