What are the best breeds for family dogs? What are the best dog breeds for children? You may find it difficult to choose the right puppy or dog for your family when you add a new pet. We have compiled a list of the top 10 dog breeds for families with children.
While many breeds of dogs make good family pets, some are better suited for suburban and farm families rather than urban households. A family dog such as a Labrador Retriever, Golden Retriever, Beagle, or an Irish Setter is playful and protective. French Bulldogs, pugs, and Brussels Griffons love their families, especially their laps.
Everyone, including the kids, should be involved in the decision-making process when considering adding a dog to the family.
Labrador Retriever
It is no coincidence that the Labrador Retriever is the most popular dog in the United States. They are friendly, patient, and easy to train. There are endless possibilities for the breed, including hunting, showing, dock diving, tracking, and obedience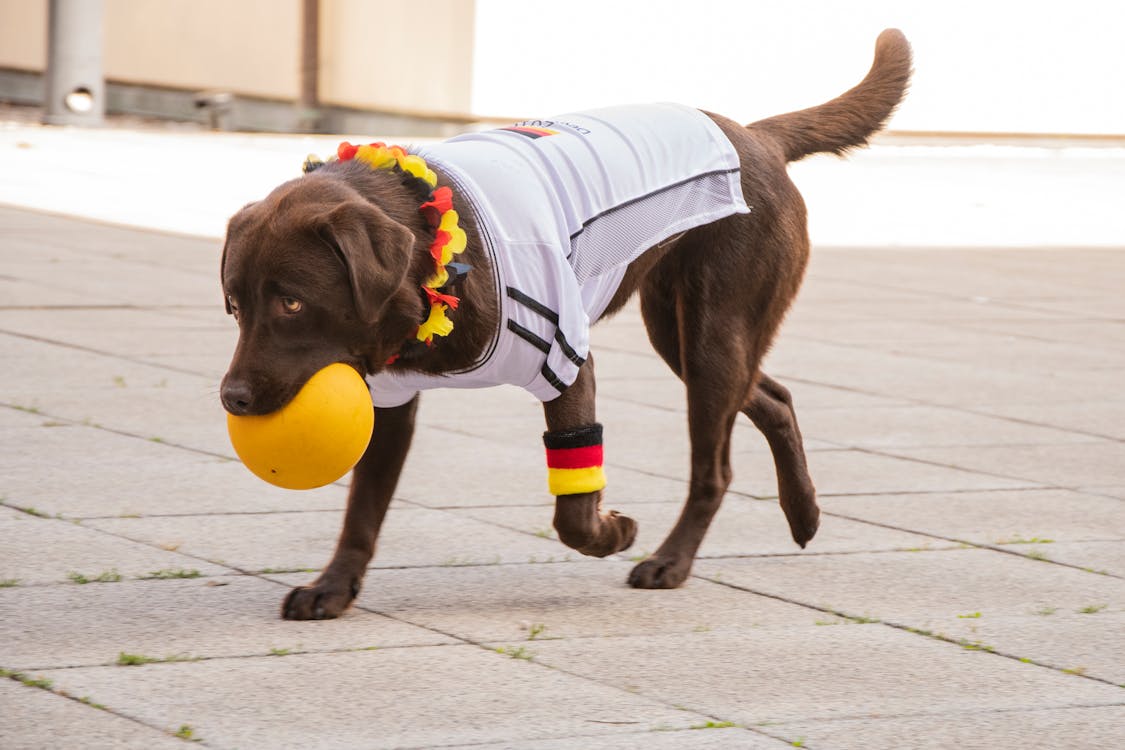 Also Read | A cockatoos unique dance moves are impressing peoples
Bulldogs
Bulldogs are distinguished by their wrinkles and make excellent companions for children. Loyal to their families, these dogs are capable of adapting to most atomospheres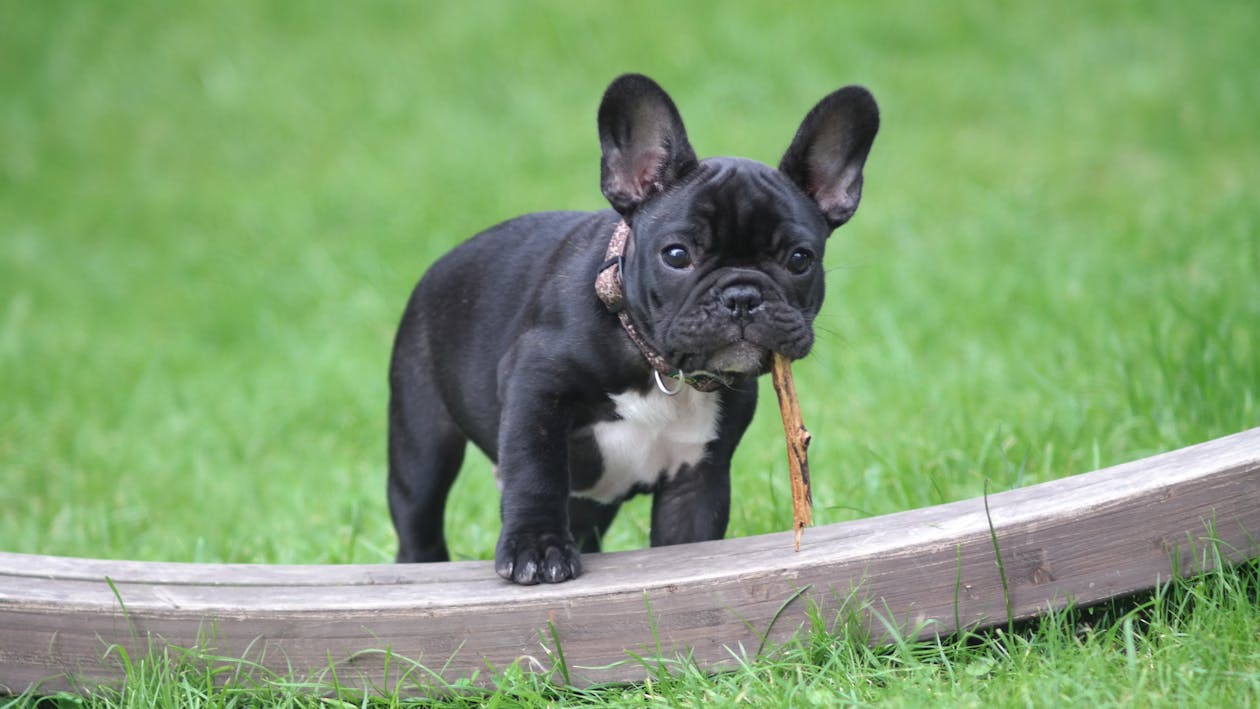 Golden Retriever
The Golden Retriever originated from the desire for a medium-sized dog that could do well hunting wild game, both upland and waterfowl. It has become one of the most successful, recognizable, and popular breeds in all areas of competition due to its versatility, intelligence, and agreeable personality.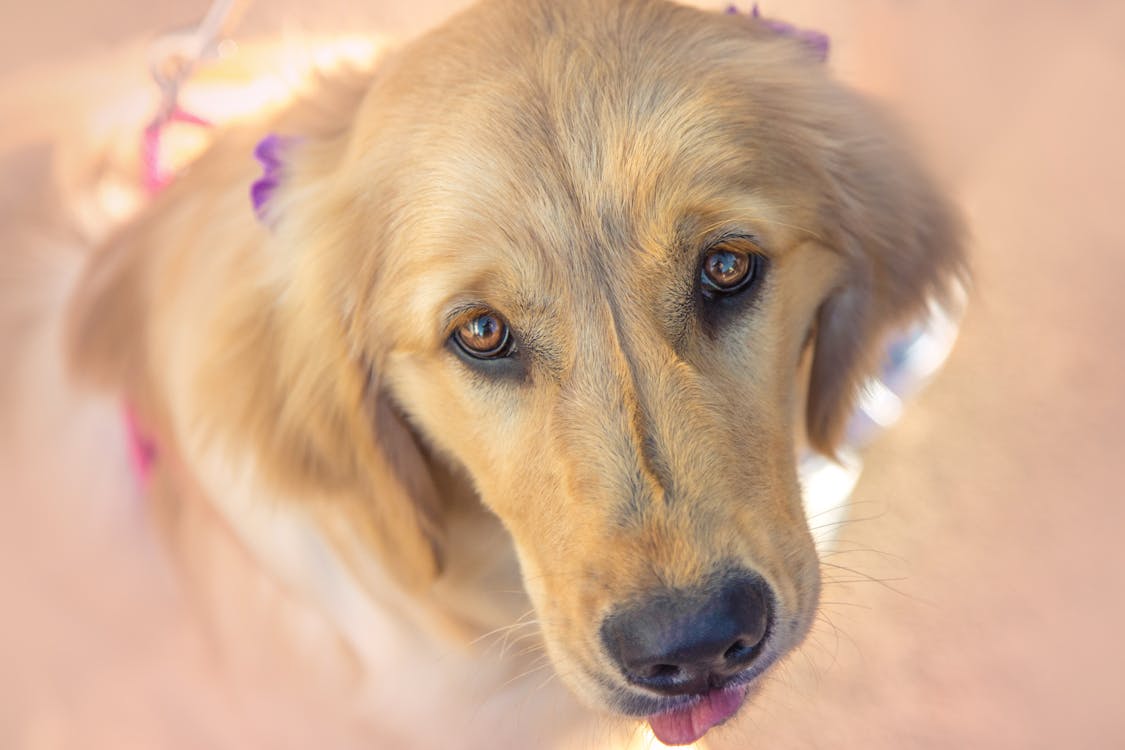 Beagle Dog Breed
A reliable tracing of the development of the Beagle seems to be impossible, since there is no reliable documentation of the early days. The Beagle is an excellent family dog for its compact size, short coat, easy maintenance and intelligence.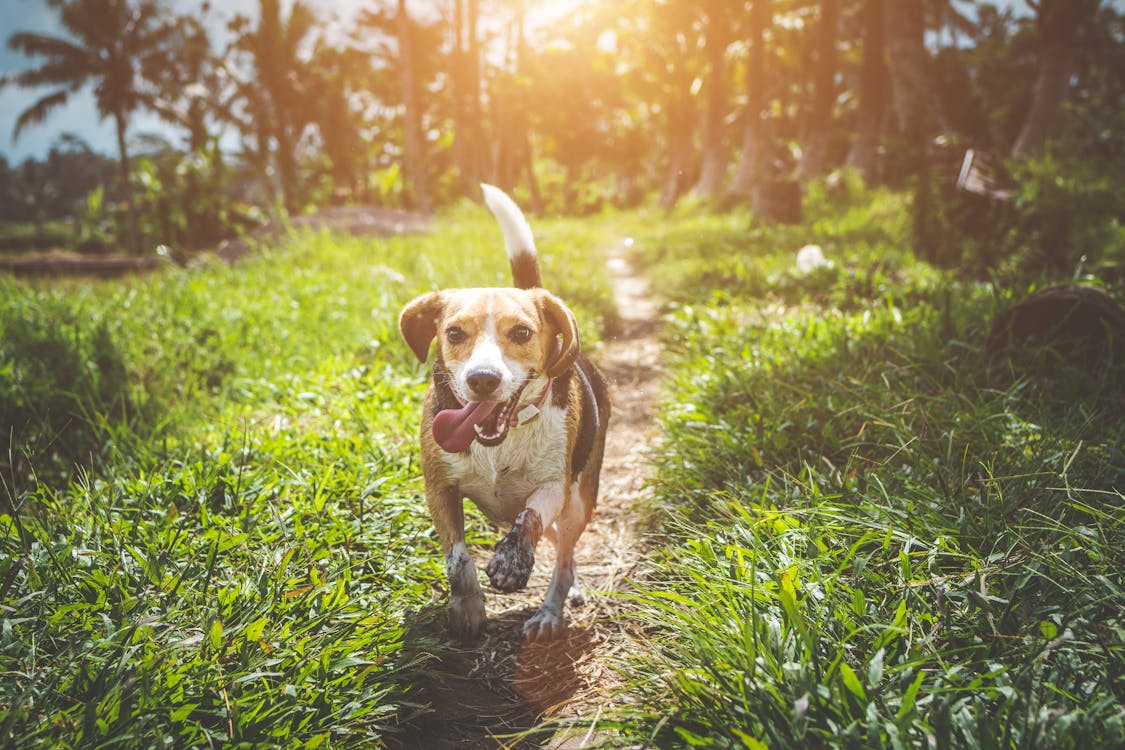 Pug Dog Breed
There is nothing small about this dog; he wiggles his way into the hearts of men, women, and especially children, for whom this dog seems to possess a special affinity. It is well described by the phrase "multum in parvo," which means "a lot of dog in a small space." The Pug is small but requires no coddling, and despite his roguish appearance he is surprisingly affectionate. In order to please his family and people, he lives near them. It is not difficult for him to adapt to any situation, whether it be a small apartment or a country home.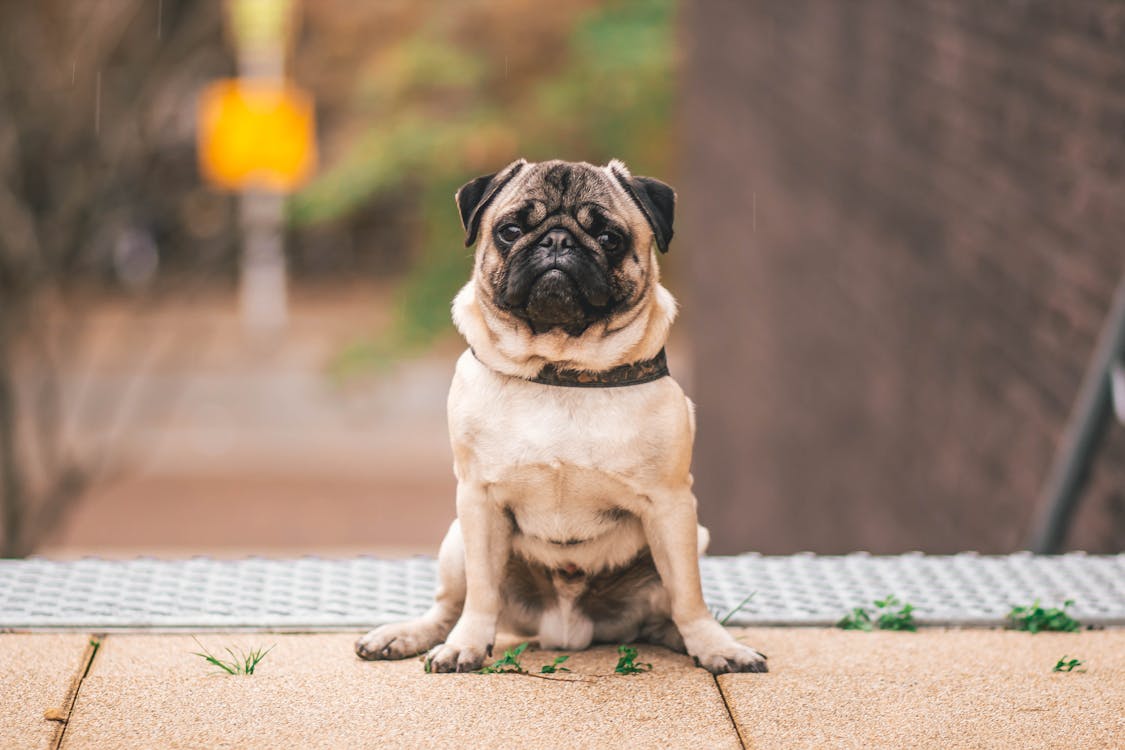 Also Read | why dog breeding should be illegal ?
Irish Setter Dog Breed
In the 18th century, the Irish Setter, recognizable from popular media such as Big Red, first became popular. An outgoing and trainable dog, the Irish Setter is great for families with active lifestyles. It is high-energy and enjoys the outdoors.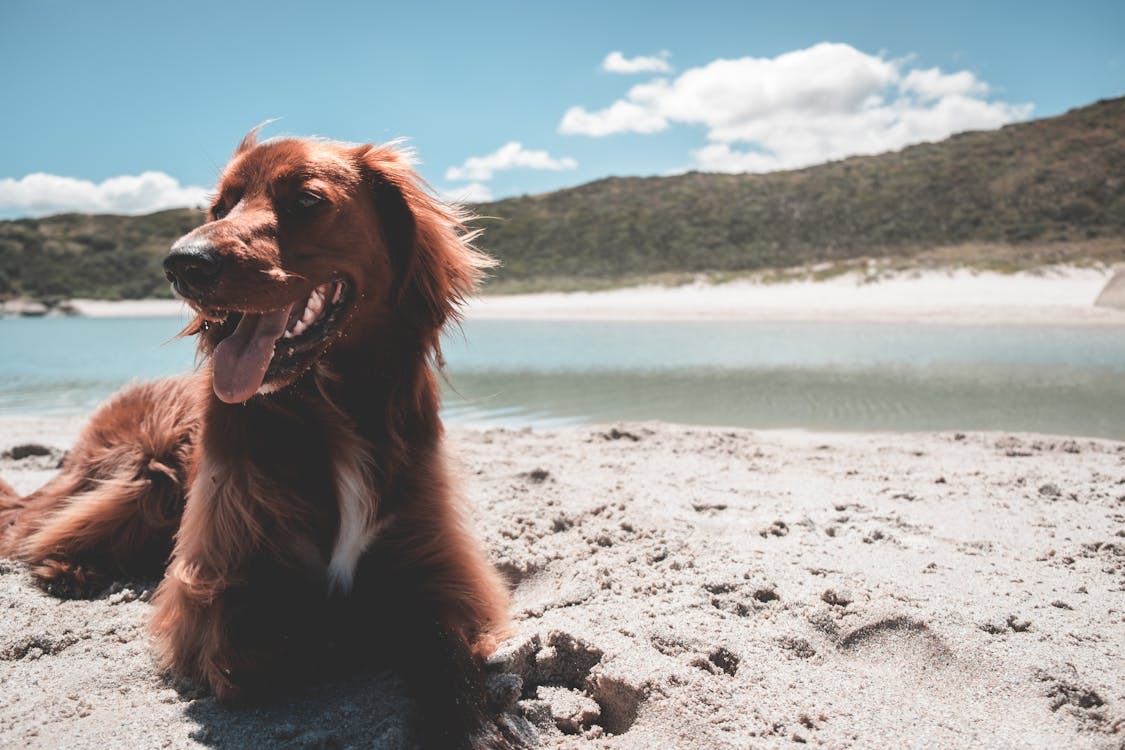 Brussels Griffon Dog Breed
Belgian Griffons are intelligent, energetic and hearty companions. They enjoy activity and mental stimulation, and enjoy human interaction. As long as you allow him to burn off some energy, his small size makes him a good apartment occupant.
Newfoundland Dog Breed
Above all else, the Newfoundland must possess intelligence, loyalty, and sweetness, which are his defining characteristics. As well as being able and willing to assist his master when necessary, he must also have the intelligence and judgment to perform his own rescue work when necessary. Newfoundlands are excellent family dogs due to these traits.
French Bulldog Breed
In recent years, especially among city dwellers, French Bulldogs have become one of the world's most popular small dog breeds. The breed is easygoing and adaptable, making it the perfect dog for new families.
Collie Dog Breed
Herding is a legendary skill of collie dogs. Their traits include loyalty, affection, responsiveness, and speed. As they are energetic and love to move, the Collie is best suited for an active family.
News Source: Google
TAGS: pet heat safety , what temperature is too hot for a dog in a house, dogs left outside in heat, how does hot weather affect dogs, what temperature is too hot for dogs to walk
what temperature is too hot for dogs outside, how long can a dog be outside in the heat, what temperature is too hot for a dog in a car.