Does your dog have behavioral issues that are getting you down? Whether you're looking to change your dog's aggressive behavior or just hoping to get your canine friend to stop licking the carpet, dog training can help you solve many problems and increase the quality of your life with your best friend. Read this article to learn five of the many ways dog training can improve your life!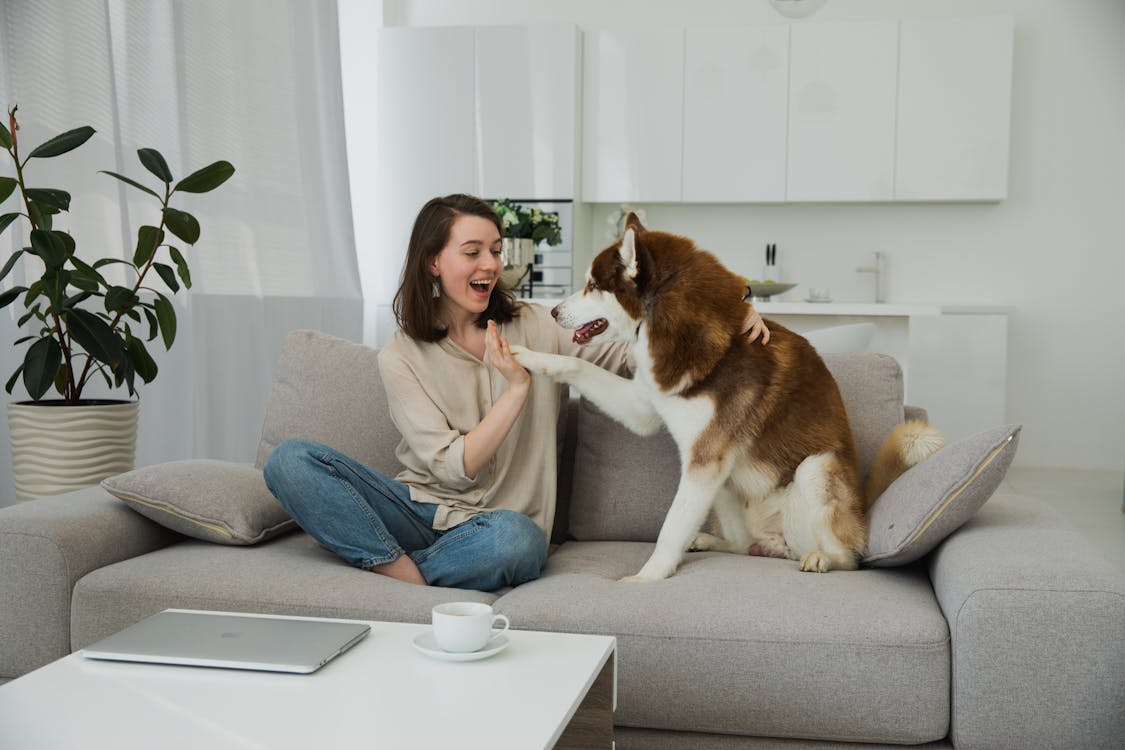 Improved social skills
According to a study published in The Scientific Review of Mental Health Practice, dog training leads to improved socialization and teaches people how to better handle stress. With proper dog training, you will learn how to control your pet's behavior without resorting to physical punishments like yanking on a choke chain or hitting him with a rolled-up newspaper.
Also Read | How you can take care of your pets this summer
Less stress
Taking care of a dog is a big responsibility—it takes energy, dedication and a lot of work. Being a proud owner of an obedient pup can reduce stress, as you'll never have to worry about leaving your furry friend home alone when you head to work or take your kids to school. And you certainly won't have to worry about coming home from long day at work only to find that your pooch has peed on every corner of your house!

They help you be more active
With a dog in tow, you have plenty of motivation to go for walks, hikes, and even runs. Not only will these spurts of activity keep you trim and fit, but they'll also be beneficial to your mood and overall health.
Also Read | How to keep pets cool during hot weather
You can train them as service dogs
Service dogs are amazing for people with disabilities and can help them regain some of their independence. Having a service dog by your side can make tasks that would otherwise be extremely difficult, easy to do. This includes opening doors, helping you pick items off of shelves and more. But don't have any special needs? Service dogs aren't just for those who need them. Everyone could benefit from having a dog by their side—including you!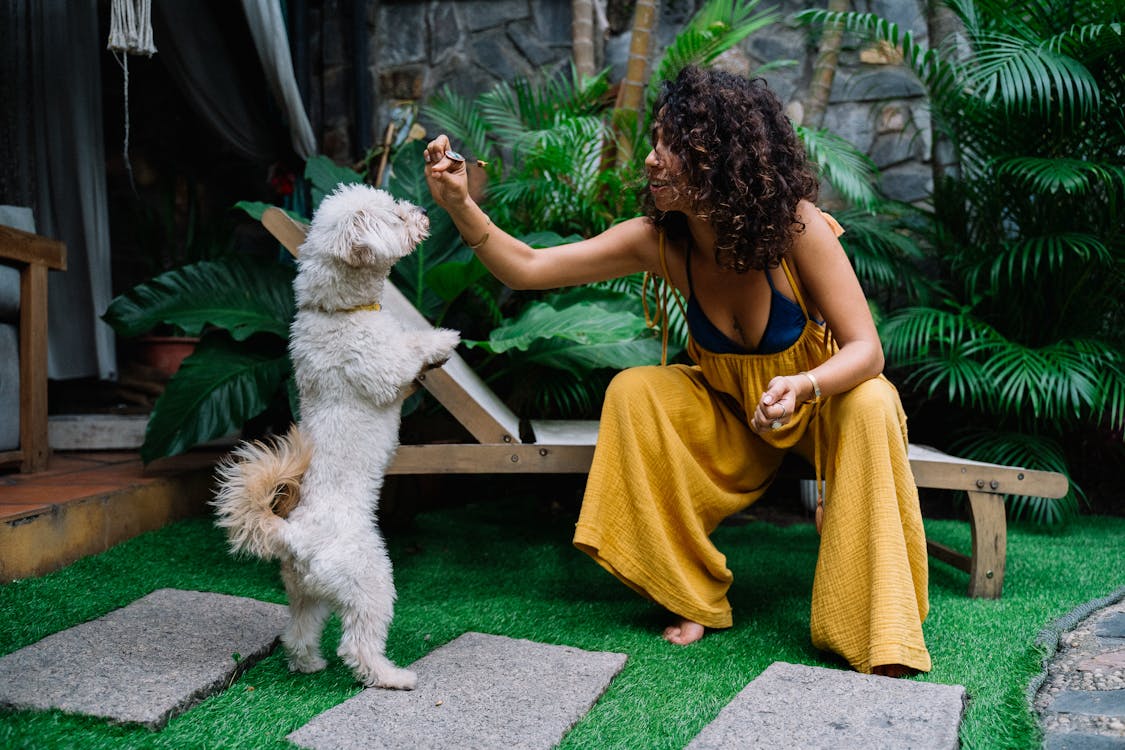 Reduced anxiety
Owning a dog can help with your overall mental health. Dogs give you constant and undivided attention, allowing you to forget about life's stressors while taking care of them. In fact, pet owners have been shown to have lower levels of cortisol (the stress hormone) than non-pet owners. And when you feel less stressed out and more relaxed, it becomes easier to tackle life head on!
Also Read | Keep Your Pets Cool This Summer With These 8 Tips